If you havent noticed SUP is changing…
For a long time the main focus of SUP was ~Growth-PROs- race style events & pushing board sizes/shapes. We went from race boards 28 wide now to a pretty standard 24 inch wide also in the surf we are seeing most people pushing for the your weight in liters for the SUP, which normally means you are sinking the board to some extent. These have all been common place in the magazines and websites for the past few years. In everything progression is key but with SUP I think we are going in a different direction.
I work, surf and live in Southern California boards here can range from 7 foot surf performance SUP all the way to 12 foot by 34 inches. I see alot of variations and have talked to alot of paddlers of all levels and a few things have stood out to me. Ive seen a few big shifts also in this past year so here are some of my predictions for the SUP industry moving forward.
PREDICTIONS
SUP Media will be more average Joe (&Jill)  based. The magazines and social media clips will be focused on general paddling-intro to surf-touring adventures.
2. Some of your local board shops and favorite brands will have to call it quits in the coming year. Most local shops and brands have been taking a big hit from the multitude of brands and ways to buy (online, eBay, Craigslist, warehouse sales, etc. ).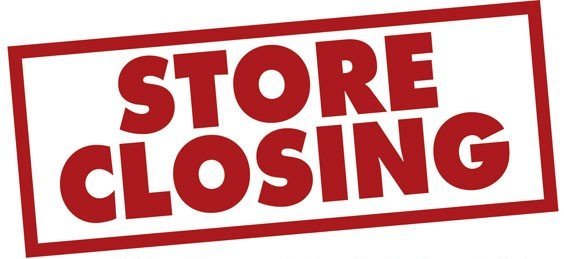 3. The popular board is going to be something that can be used in multiple conditions. A rebirth of the touring surf hybrid will be a killer shape. in the surf you will see more of the performance longboard style, meaning fuller nose shape boards and a big focus on detailed designs.
4. A focus on the family and ultimately including the younger paddlers and the more seasoned paddlers. Kids are a big part of buying and if the kids get interested the family will need to paddle too !
LIVE ALOHA!
stayNmOcean